We are a Strategic
Technology Analyst Firm
About Us
Strategic directions backed by critical data and intelligence
We are shaping the future
Contact Us
Founded by 'Our Believers', our customers
A Trustable Source of Critical Market Data & Intelligence
Our Passion: Research, Insights and Strategy
Led by Subject Matter Experts (SMEs)
We use a 'Thought Leadership' Approach
Engage with our Subject Matter
Experts (SMEs)
About Us
Your 'Trusted Advisors' & 'Strategic Business Partners'
Contact Us
Provision of Accurate & Comprehensive Data
Robust Research Methodology Practices
Use of Rigorous Checks & Validation Processes
Wireless Power
Our core Expertise
About Us
Strategic directions backed by critical data and intelligence
Contact Us
Power Supplies
EV Charging Infrastructure
Research Data & Analysis
Tailormade Solutions we offer
About Us
Interactive Services - Digital Events & Webinars
We move data and insights into action
Contact Us
Intelligence Service
Strategic Consultancy
A Trustable Source of Critical Market Data & Intelligence
Our Core Values enable
About Us
Efficiency, Effectiveness and Optimization
Contact
Actionable Insights, Strategic advice, and Exceptional Service
A Strategic 3i Approach helps us to integrate tailormade solutionswith our clients specific time-based needs
Wireless power is a rapidly emerging technology quickly gaining adoption across wider applications and industry sectors.
We provide the most comprehensive data and insights on the wireless power market; covering all types of wireless power technology solutions, for a wide range of key applications spread across industry sectors.
Our research is backed by the knowledge and expertise of our highly respected and networked SME in the industry.
The mature power supply market is going through continuous advancement and technology development.
We provide the most comprehensive coverage and detailed assessment of the key segments of the market such as AC-DC and DC-DC Converters, External Power Adapters/Chargers, with splits by various industries and application sectors
Optimize your supply chain, market forecasts, competitive and production landscape with critical market data and intelligence as well as strategic inputs.
Our research is backed by knowledge and expertise of our highly respected and networked SME in the industry.
EV Charging Infrastructure Market
While the automotive industry takes a more electric approach, the EV charging infrastructure industry is growing noticeable to keep up with it.
Adapting to electric vehicles (EV) is proving to be a more environmentally and fiscally sound option, which means investments in EV charging infrastructure is only going to rise.  EV Charging infrastructure is going to play a key role in development of the Smart Building, Smart Cities ecosystem.
Our teams at WAWT provides timely assistance to our clients in making technologically sound and financially beneficial investment decisions.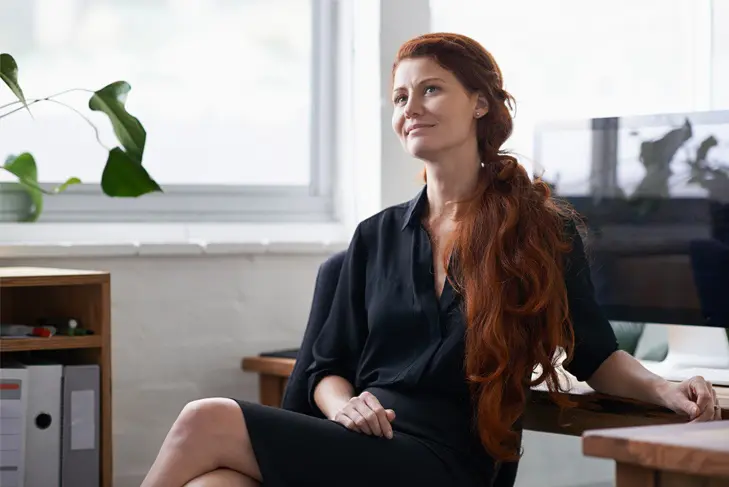 A Multitude of Tailormade Solutions to choose from
We have a wide range of syndicated and customised solutions to pick from.
Considering specific research and business needs both at present and for the future, our SMEs have build fulfilling solutions incorporating:
Research Data & Analysis
Intelligence Service
Strategic Consultancy
Interactive Services – Events & Webinars
Bespoke solutions
All consultants are able to give you a free call back at any time.
Read our views on the things that matter to you. And get to know our people. We make the difference.
Our inhouse professionals offer extensive specialist knowledge and expertise of the market
Years of experience of delivering research, insights, and strategy.
Years of experience serving various technology sectors covering smart home, connectivity, wired and wireless interface, robotics, energy, and power respectively
extensive interviews conducted annually across the supply chain
Companies researched across the ecosystem for each technology market
Topical reports and insights published over the last 10 years
Great Clients, Awesome Reviews
What our clients are saying about us
We have wide profile of customers from companies working across the ecosystem
Technology Solution providers
Industry & Regulatory Bodies
Intellectual Property Owners and Managers
Research Institutes and Academicians
Financial Institutions, PE, VC and Angels
Large Business and Consultancy Firms
Meet our Subject Matter Expert
Our Subject Matter Expert (SME) have extensive knowledge and experience of the industry they serve
Chief Analyst, Wireless Power & Power Supplies
Dinesh, a well established industry expert, offers 25+ years of experience providing high level insights and strategic advice to companies across the technology and consumer markets. Over the past 10 years he has worked across various technology sectors, including wireless power & power supplies.  It's safe to say, he is passionate about research
Phone : +44 7935855255
CEO
As CEO, Antony Karlson is responsible for Financial Company's operations both nationally and for the East and Central regions.
View our locations around the world and find contact details for your nearest office.
You may contact us by filling in this form any time you need professional support.
Join the world's largest consulting organization with a unique position .